MULTIPLE FINANCING OPTIONS AVAILABLE. CALL TODAY TO LEARN MORE.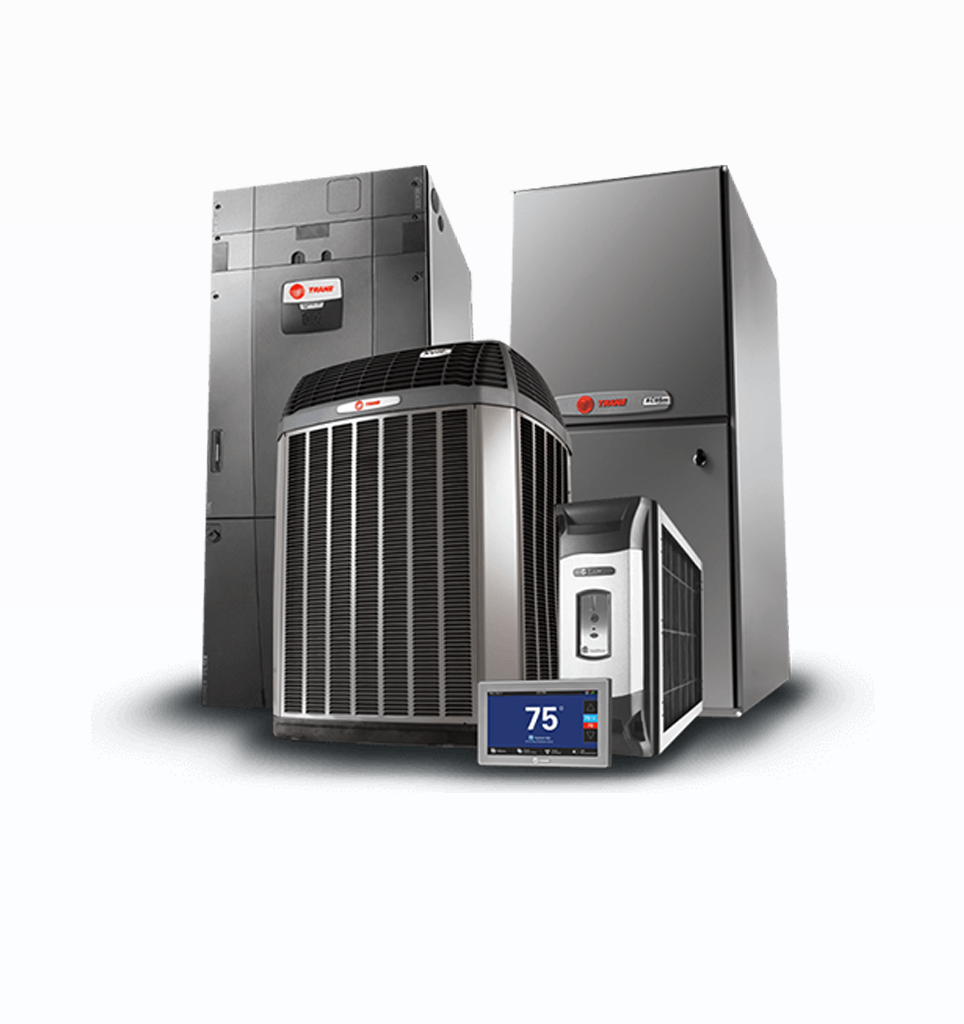 The HVAC Professionals
3-D Air is a licensed HVAC repair and service company based in Manvel, TX.  Our service area includes but is not limited to Alvin, Clear Lake, Danbury, Dickinson, Friendswood, Iowa Colony, Lake Jackson, League City, Manvel, Missouri City, Pearland, Santa Fe, Rosharon, Webster.

Cooling & Heating
In addition to providing superior service, our professionals will work with you to find HVAC solutions that fit your heating and cooling needs as well as your budget. Our HVAC service technicians can provide you with a full consultation to explain all of your available options.


Power
We are proud to partner with Generac, the industry leader in home generators to keep your home safe and powered in the event of a large scale power outage. A home standby generator from Generac makes outages a thing of the past. Call us today to learn more about how a new generator can protect your home.
Residential.
Commercial.
Industrial.
3-D Air provides services to every sector. No job is too big or too small for the professionals at 3-D Air.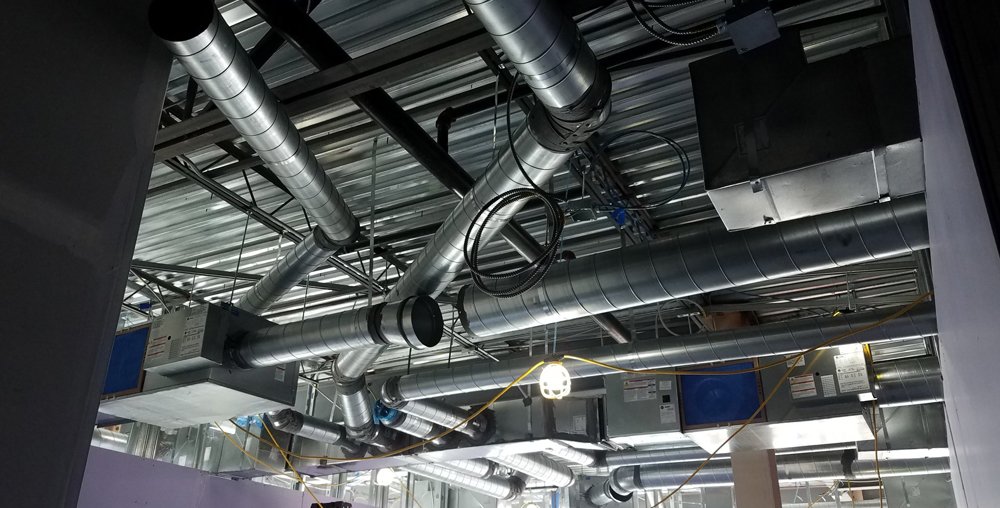 About Us
3-D Air is owned and managed by Derek Dalmolin. Derek's family has been located in Manvel since the 1920's. He has been in the HVAC industry for 15 years, though multiple family members have been stewards of Derek's HVAC career from the beginning. He has been fortunate to be the 2nd generation in the HVAC industry. Starting at 16 years old helping family members over the summer, Derek worked in construction from laborer all the way to field foreman. At 23, he moved into an office position where he learned estimating and project management. Derek has had great opportunities learning and working with others and is now applying all that he has learned to work for himself.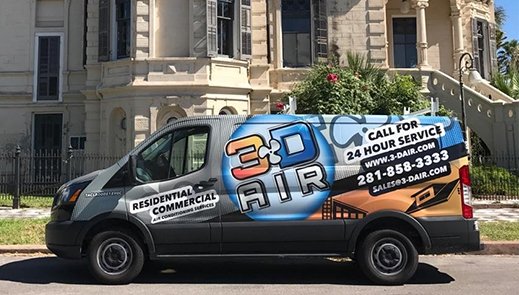 2020 Horizon Award Winner
The tech to protect your home.
3-D Air is always seeking new ways to protect your home and family with new technology, like the Reme Halo from RGF.
From tried and true industry standards like Trane HVAC units and Generac generators, to new resources like the Reme Halo, 3-D Air Air is your source for all of your home needs.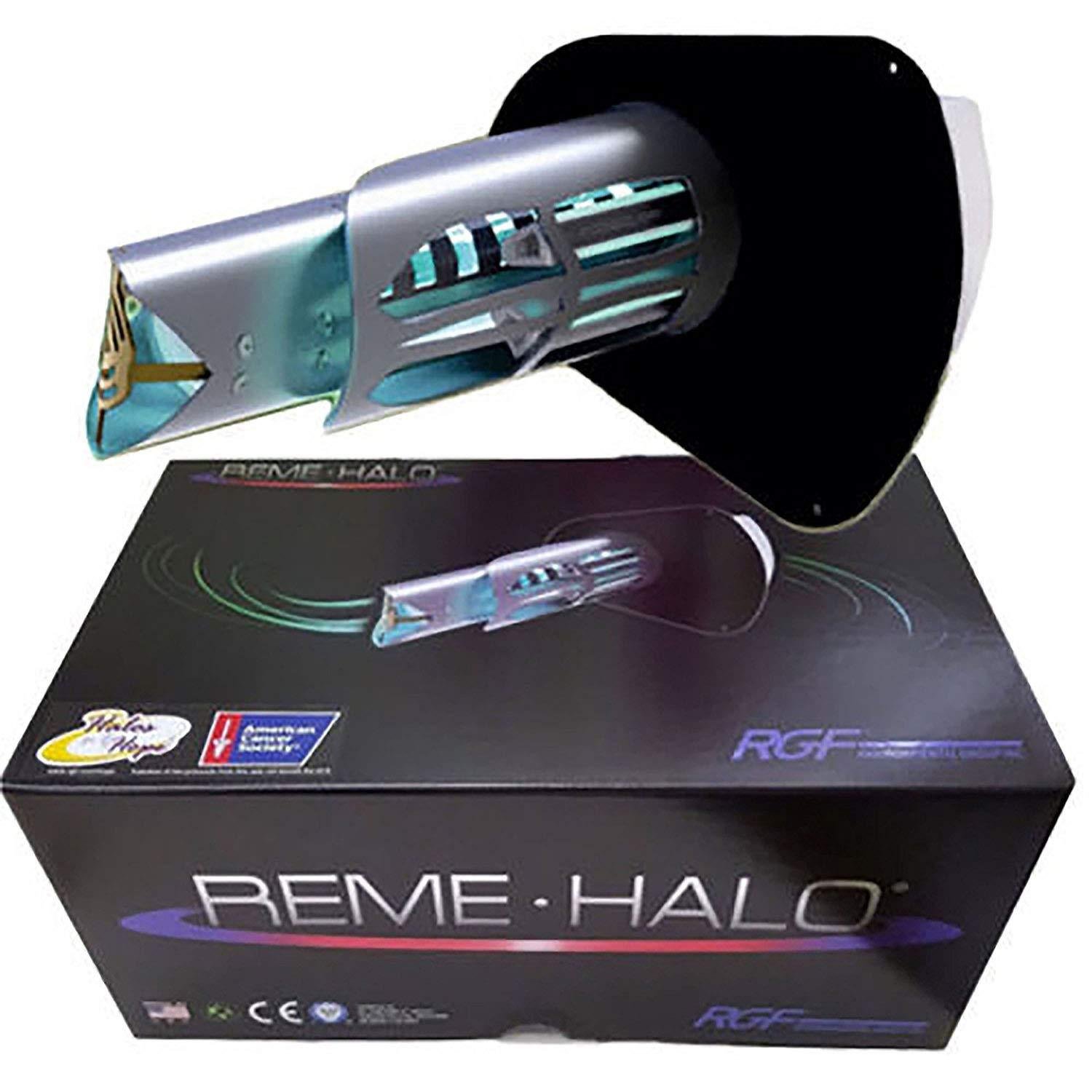 "The best. Polite well informed techs. Had an issue for years that no one could fix. They did it in one service call after years of no one else being able to fix it. Highly recommend."
-David Murphy
"After getting the run around by two other companies, I contacted 3-D Air and and was able to have someone at my door the next day. I need one complete unit replaced and another unit on it's way out. I told them I wanted both units replaced for one larger unit. I was informed that I would need ducts replaced and some minor other work done to make that happen. I told them how much I was looking to spend and they were able to keep everything in that price range. On the day of installation, they respected my home, put down items to keep my house clean, and picked up as they worked. I would highly recommend this company to everyone.."
-Scott Karpowicz
"We bought a Trane. The brand sold itself, Derek (owner) and Justin helped us decide which model. They were both exceedingly patient, knowledgeable and professional. They delivered and installed the product in a very timely fashion and the crew was respectful and professional. Laura in the office promplty handled a few questions for us. Overall we had a superior experience and highly recommend."
-Karen DuPriest
"I've been a customer of 3-D air for years now, and would recommend Derek, Justin, and everyone else without hesitation. Good honest people, great work, and fair prices."
-Jamie Poirier
"Noticed my 12 year old unit was struggling to keep the house at the proper temp during the day and having a really hard time cooling it down in the house at night to sleeping temperatures. 3-D Air came out the same day i called them(Friday), quoted me and EXCELLENT price on a new system, and was back out at my place the very next morning at 6am on a Saturday to install. Had me up and running by 1pm. The A/C system in the house has never worked better then it does now. I could not be more pleased! The installers were very knowledgeable, very personable and honest, did a better job then the original builder did and they beat all the other bids by far and offered more and better equipment at a better price. I would recommend them to anyone considering getting A/C work done or a full re-install or new install. Thanks 3-D Air, you have a new customer for life!!!"
-Chris Barrows
Get Started
Powering and cooling your home is too important to trust to anyone but the best. Contact us today.
22107 Hwy 6, Manvel, TX 77578