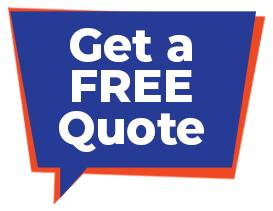 Serving Houston, the Gulf Coast area and Bryan, Texas
Serving Houston, the Gulf Coast area and Bryan, Texas
Customer satisfaction is our #1 goal and 100% guaranteed.  Whether it's relieving the stress of a damaging storm or finally upgrading to a standing seam metal roof, DG Metal Roofing will be there every step of the way.
​Our DG Representatives are polite, knowledgeable, hard working and pay special attention to detail.  You stay 100% involved with decision making throughout the process without the headache.
Welcome to DG Metal Roofing
Looking to upgrade to metal roofing?
Houston and the Gulf Coast Area's premiere standing seam roofing specialist
Residential
Standing seam roofing isn't just for businesses. It improves the quality of your home, and it looks great too!
Commercial
Your business is your biggest investment. Protect it with the best in standing seam and metal roofing.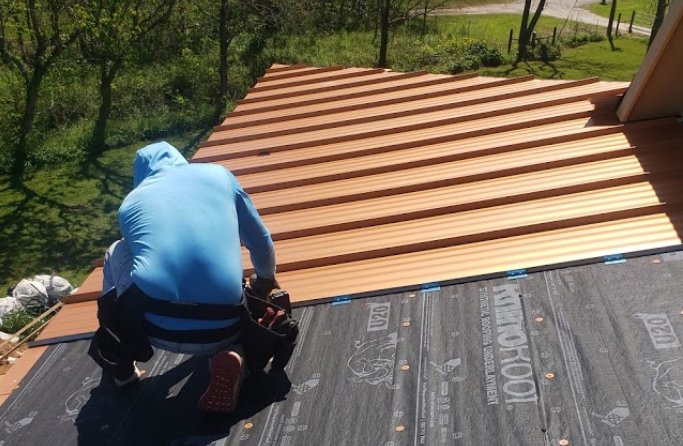 Repairs
Don't take any chances with your roofing repair needs. Trust the professionals at DG Metal Roofing
DG Metal Roofing is proud to partner with Hearth Financing to make purchasing your new roof as painless as possible. Click on the botton below to explore financing options with Hearth.
Your full-service roofing company
Your full-service roofing company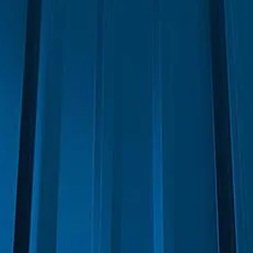 DG Metal Roofing Does it All.
Roof Coating and Maintenance
Coating your roof can extend the life of your investment
New Construction Installation
We ensure your roof is installed to the highest quality
Free Comprehensive Inspections
Only have your roof inspected by a professional installer
Her's what our clients have to say.
Derek handled all the insurance paperwork and the roof looks great. Looks like I have a brand new business
So glad I decided to upgrade my roof and that I used DG Metal Roofing to do it. My friends and neighbors tell me how beautiful it is and how it really makes my home stand out. We love it!
I was so stressed when a storm hit I had never had to deal with a contractor before and didn't know what to do or where to start. DG Metal Roofing made it so easy, they did everything. Thank you so much for my new roof!
New Low slope put on and it looks better than the one that was replaced (different contractor installed the first roof) Really makes a difference who installs it and Marcello with DG is amazing.
Derek is so nice and trustworthy. I felt completely comfortable with everyone at DG. And I saw the difference in my energy bill right away.
Now serving the entire Gulf Coast area.
For service in Galveston, call our local office at
409-354-8882
Get your new custom metal roof today.
Company Address
1920 Grace St. Alvin, TX 77511
Contact Us
info@dgmetalroofing.com
Company Address
1920 Grace St. Alvin, TX 77511