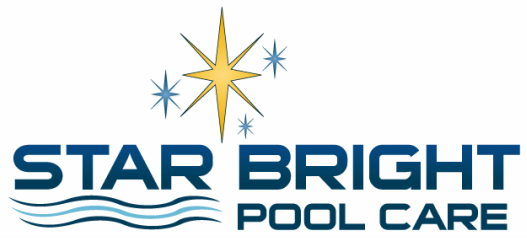 YOUR POOL
IS A JOY,
NOT A JOB.
Trust Your Pool to the Professionals at Star Bright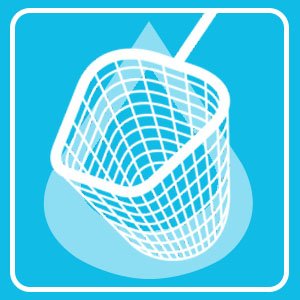 Spend less time cleaning your pool and more time enjoying it. Let our service technicians perform the pool maintenance for you on your in-ground pool.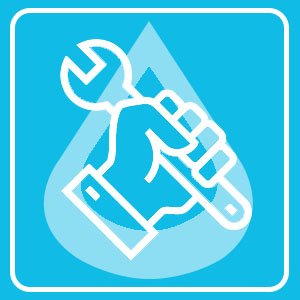 Star Bright Pool Care has the knowledge and experience to provide many of the repairs and replacements that your pool equipment may need.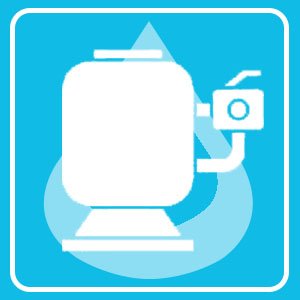 Keeping up with your pool filter is very  important when maintaining your pool. The type of filter your system has will determine how often the filter needs cleaning.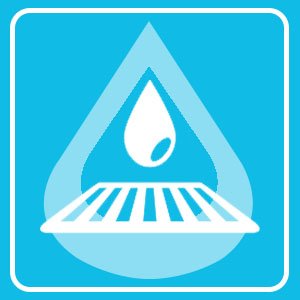 Some pools need a drain and clean due to how dirty they are. If you can't see the bottom of the deep end, a drain and clean will be needed for your pool.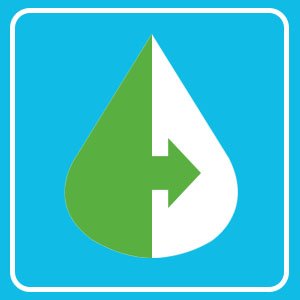 For pools that are starting to get out of your control due to algae, we provide a green to clean service.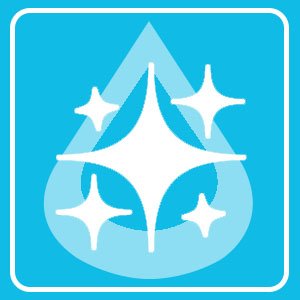 Some of our customers maintain their own pool on a weekly basis but would like it professionally cleaned for special events or occasionally.
Simplify your life with weekly pool cleaning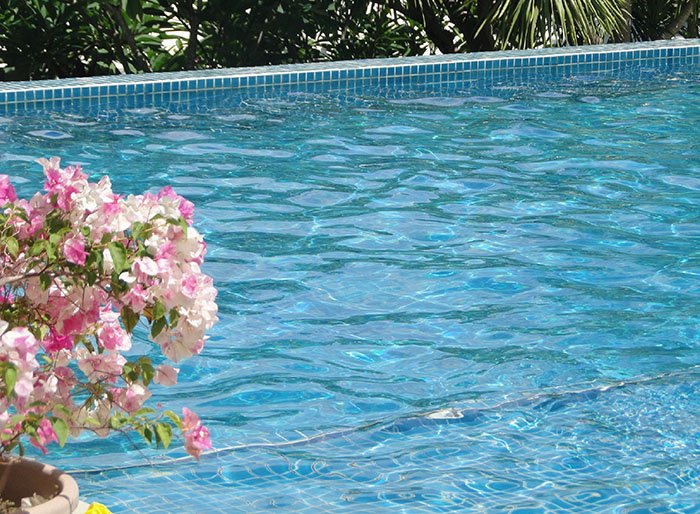 Starting at $165 (up to 10,000 gallon pool) a month plus tax, which includes cleaning and chemicals needed. (Salt is not included in pricing).
We offer specials on filter cleans and salt cell cleans if performed during your first time cleaning.
Additional start up costs may apply for initial cleaning and treatment.
During fall when there is more foliage in your pool we can provide an extra visit each week to empty your baskets for $15 extra per week.